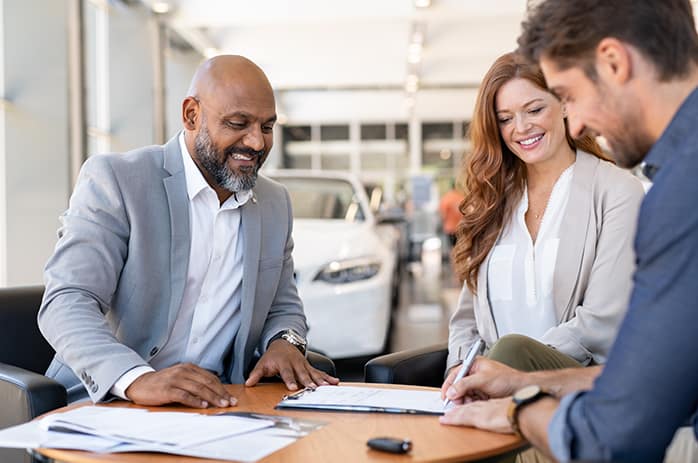 At Lincoln of New Bern, we know that buying a car can be a complicated process for many people. And although there is tons of advice out there for getting the best deal, it can be more confusing than it is helpful.
A common tip is to wait until the end of the month to buy a car, but is that really true? Do you really get a better deal if you purchase a vehicle at the end of the month?
It Depends!
It all really depends on the specific dealership's goals. Sometimes, dealers have monthly sales targets that give them an incentive to cut good deals towards the end of the month in order to meet them. But, if they already met their goal, then you might not get a big discount even if you're purchasing at the end of the month.
Getting the Best Deal
You might get lucky by simply car shopping at the end of the month for a new Lincoln, but there are other ways to sway the odds in your favor when it comes to price. For example, when new models come out, the old ones obviously get discounted. So, if you don't mind being a little behind on technology, then opt for a previous model year to save yourself from the steep prices of the latest and greatest.
Also, keep an eye out for specials like year-end sales events or holiday sales events. You'll hear all about these over the radio or on TV, but those times in the year have amazing deals, special financing, and worth-while rebates that could save you a pretty penny on a new Lincoln. That's because automakers and dealers want to get the old metal off their lots to make room for the new, especially at the turn of the new year!
In the end, it really comes down to old fashioned research and knowing as much as possible about your car of interest and the special offers at specific dealerships throughout the year. Timing can definitely help your case, but it isn't the end-all-be-all when it comes to getting the best price on a new Lincoln.